YAPP: Yet Another Pushing Puzzler - Prototype
A downloadable game for Windows
"Chinese Country Tune." - Playtester
A 3d sokoban-like, with a single rule twist: when you walk across the edge, you don't fall, the world (and gravity) rotates instead.
(Artwork, music, a better UI, a game menu, a storyline and a smooth learning curve is not included in this prototype)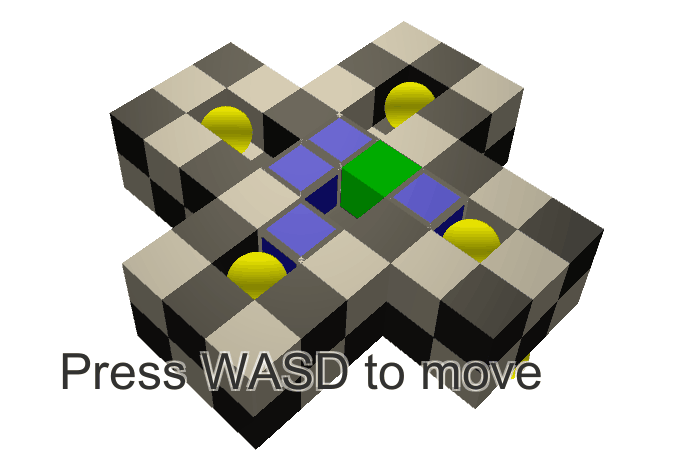 This prototype is the basically the first two worlds.
World 1 is about game basics.
World 2 introduces gravity.
There will be 6 in total, each with a different theme.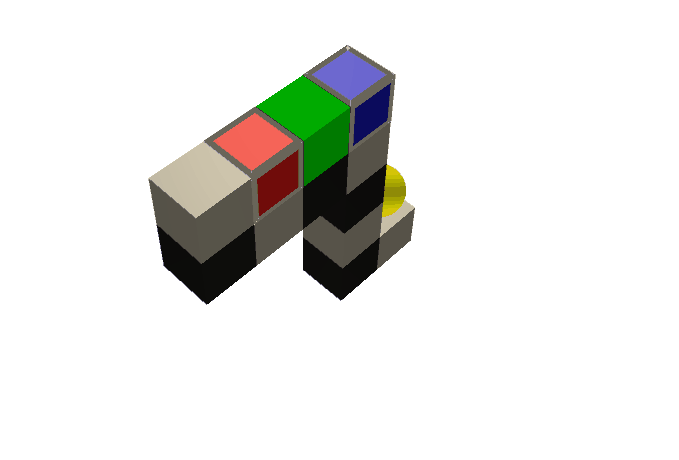 World 3 Update: World 3 introduces larger tiles.
World 4 Update: All destinations in World 4 are far away from the ground.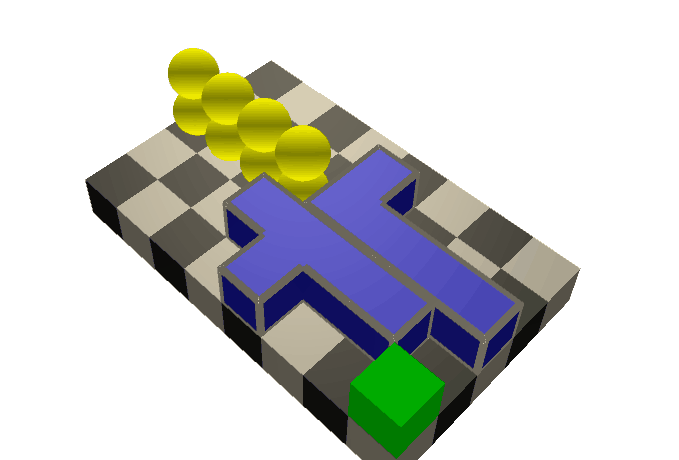 World 5 Update: Sticky tiles are introduced.
Sticky tiles are, well sticky.
When it touches a tile of same color, they merge.
World 6 is a mix of all mechanisms.
That's all for the prototype.
(It seems that 42 puzzles aren't enough. I'm working on more puzzles. and trying to fix the learning curve.)
This game is the second game of YAPP series.
(A series of games with the same short form, awful artwork and challenging puzzles)
The first one was YAPP: Yet Another Puzzle Platformer, published on Steam.
Download
Download
YAPP 2 - World 4 Update (64 bit)
13 MB